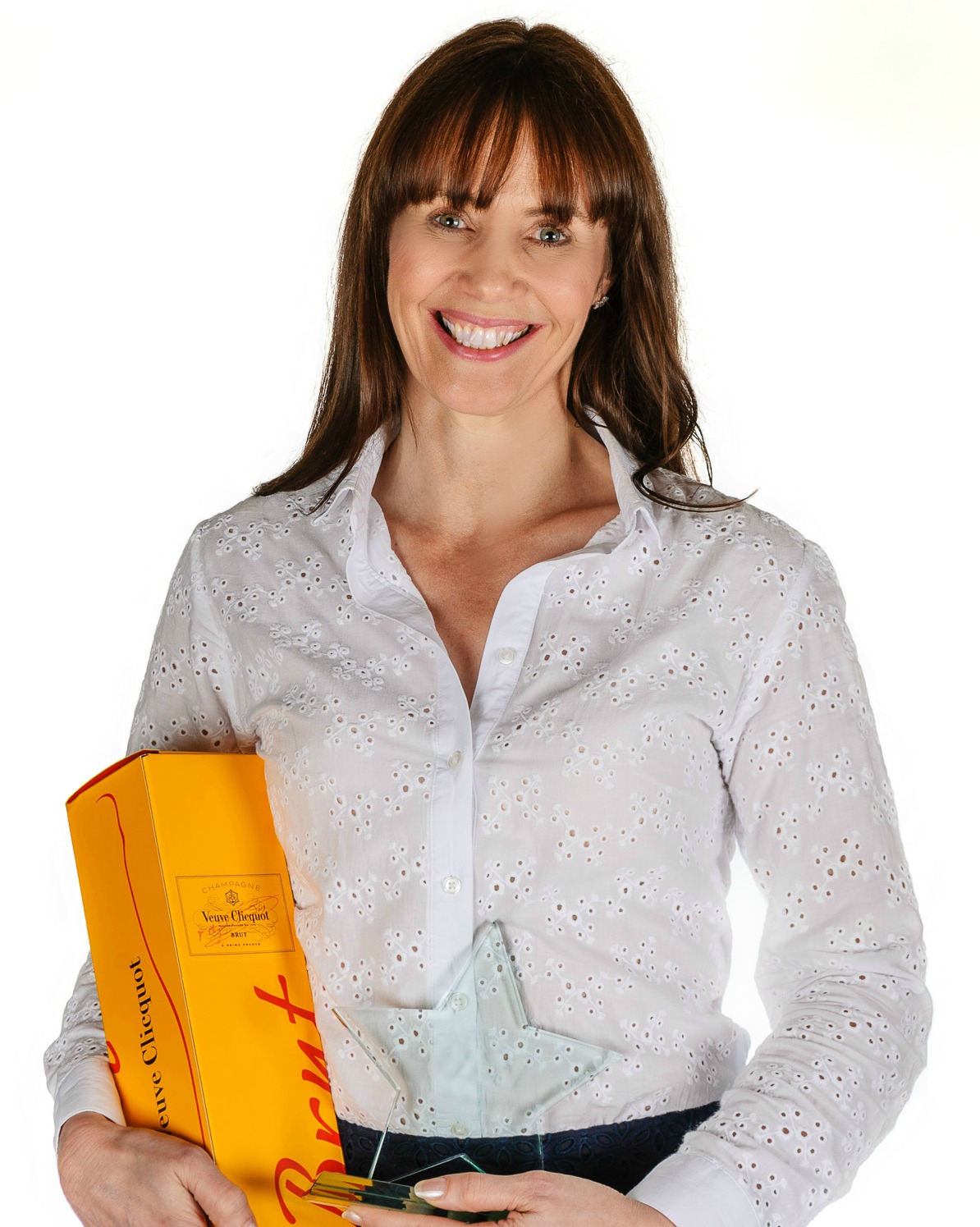 Next Steps...
Book your free 15 minute consultation call to find out how we can help you focus on your business more ..
What Our Clients Say
Julie Fawcett

UP2 Limited

Fiona is a great find! Her Virtual PA business is a real gem. Fiona has been supporting me now for a number of years - she completes my expenses, book-keeping, presentations and reports for me. She is diligent and accurate and great to work with - I would highly recommend her!

Stephen Barnes

Compass Lighting Design

To Everyone requiring a good PA or bookkeeper.

Fiona has been doing my VAT returns and bookkeeping now for about 8 years and would still be doing it now had I not decided to retire from lighting design.

Fiona's work is always first class and faultless, as you would expect from a true professional. Well done Fiona and thank you for all your good work; as always it's been enjoyable working with you.

Jonathan Baggaley

Completely Financial Ltd

"...Over the years you have gradually taken on more and more work for me and have been very quick to learn the nuances of a regulated business.  You always work diligently and quickly and always deliver an excellent standard of work.

You've been happy to work on your own or with other people and even though you work for yourself you have become a valuable asset to me at Completely Financial and a valuable member of the team."

Jodie Hill

Employment Solicitor

I started using a virtual assistant because I wanted to free up my time and be more efficient, ensuring the highest levels of customer service - this is exactly what Support 4 success does for me. I have peace of mind that my clients are being looked after, my diary is organised and I have someone who can always help me with literally anything I need an extra pair of hands with.

My clients love Fiona – she's very organised, efficient and handles everything I throw at her.  I literally have no aged debt either.  Jen, helps me with blogs, and other drafting with proof reading on tap it's a great resource to have especially as an own run business doing everything myself.  I honestly would say I wouldn't be where I am today without both of them. Thank you ladies!

Jane Barrett

The Career Farm

I have put off doing this testimonial as I am terrified that other people will use her and then she will have no time for me! Fiona is efficient, cost effective and really personable - I just really like working with her. Happy to be contacted if further endorsement required!

Mark Blackmore

Lammore Consulting

Support 4 Success have been a lifesaver for Lammore! We started using Fiona's services when we won a large training contract requiring a lot of logistical support.

Fiona's competence in helping us administer and deliver the project turned a potentially challenging piece of work into a huge success. Fiona's ability impressed our client so much that we even billed the customer for some of her time.

The one area that truly differentiates Fiona is her ability to remain calm under intense pressure. No matter what the workload. Fiona always copes in a very pragmatic and professional manner.

She is an absolute asset to any business and has been a major factor in our success.

I highly recommend her!

Kathryn Simpson

Kathryn Simpson Consulting

Great to have a VA who is working to keep my calendar organized and setting up days so I can just show up at meetings and focus on the content rather than the logistics of where and when to meet.

Michael Langford

I pride myself on being able to do most jobs but some of those jobs can be time consuming or I lack the skills to do the job quickly and efficiently and is probably not the best use of my time. Two jobs recently came to mind.

Handling my payroll for 1 person is very labour intensive and requires patience and keeping my skills up to date. You do it for me without any fuss, on time and accurately. End of year returns are completed effortlessly and the results e-mailed to me.

Recently I needed a database of charity contacts prepared so I could start contacting them by e-mail, telephone or letter. Not only did you do a concientious job in collating the information but you presented it in a way I had not thought of and left no gaps in the information.

I was astounded at how reasonable your charges were as well. I am certain that once people catch the bug and use Support 4 Success for one off jobs they will realise the potential of your service.